Hikvision Password Recovery

Please follow the step-by-step guide here to reset your Hikvision DVR, NVR or IP Camera password. For other support matters please create a support ticket instead.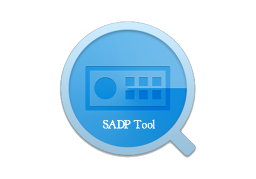 1. Download and Install SADP Tool
From the link below, please download, then install and run the SADP Software.
نیچے دیے گئے لنک سے آپ سافٹ ویئر ڈاؤن لوڈ کر سکتے ہیں۔


DOWNLOAD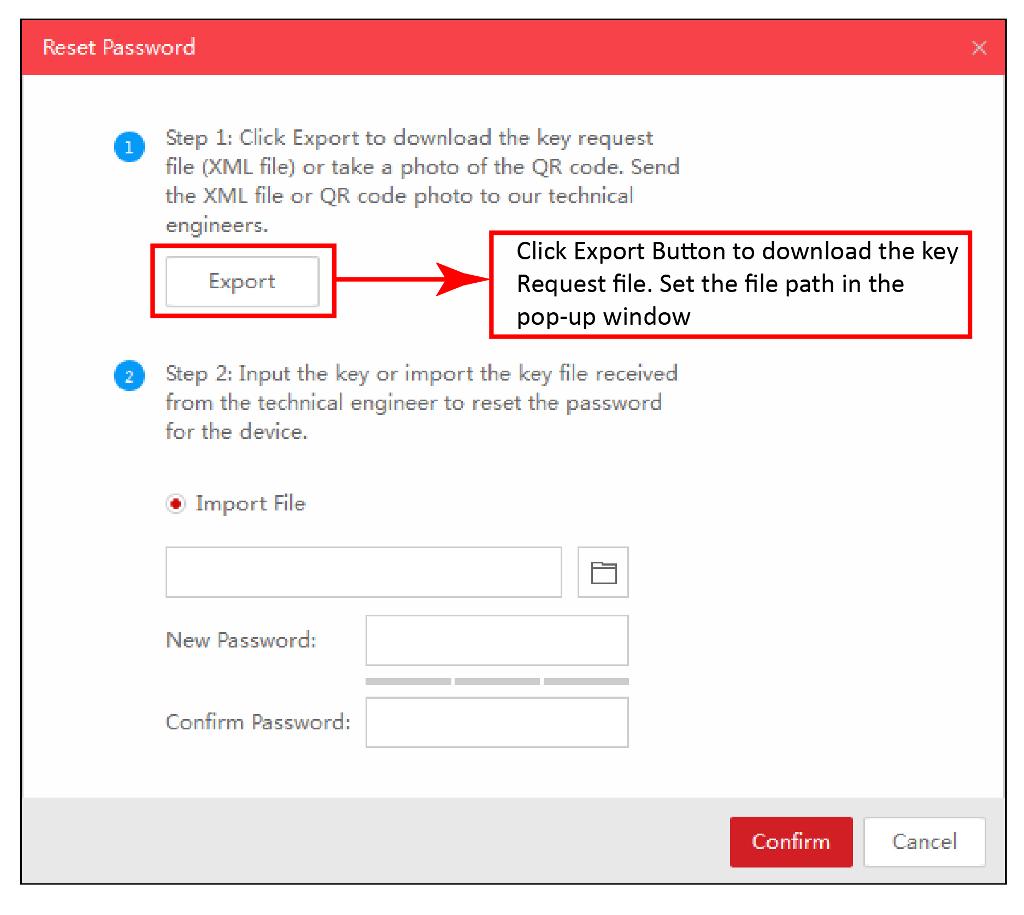 2. Export Secret Key
Connect the device to the local network via network cable, Device and System must be on the same network, means your PC and your recorder / IP Camera should be connected to the same router.


Open SADP Tool to search online devices. Select the desired device and click on Forget Password.


Click Export to download the key request XML file.


-کیبل کے ذریعے ڈیوائس کو نیٹ ورک سے جوڑیں،ڈیوائس اورسسٹم کا ایک ہی نیٹ ورک پر ہونا لازمی ہے۔
-سافٹ ویئر کے ذریعے مطلوبہ ڈیوائس کو منتخب کیجئے اور فورگیٹ پاس ورڈ پر کلک کریں۔
-فائل کو ڈاؤن لوڈ کرنے کے لیے ایکسپورٹ پر کلک کریں۔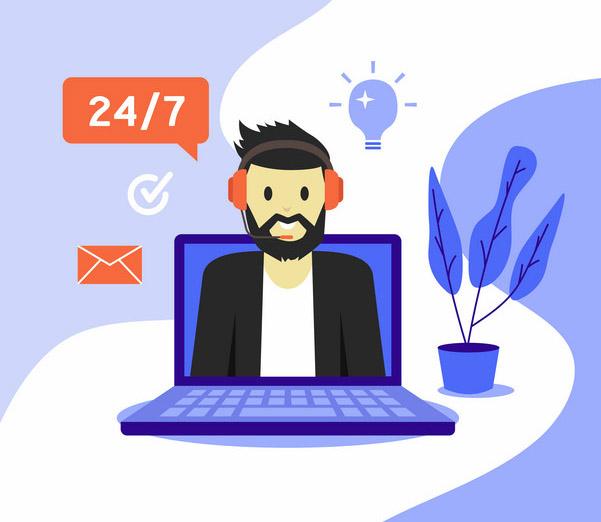 3. Send to us
Send the xml file to us via email/contact form.

We will shortly return a file or alphanumeric key (like a password).

Device must remain powered on till next step.


In case of accidental power off, please export new file and resend to us.


-فائل ہمیں ای میل/رابطہ فارم کے ذریعے بھیجیں۔

-ہم جلد ہی ایک فائل یاکوڈ (جیسے پاس ورڈ) بھیجیں گے۔
-ریکوری کے عمل کے دوران ڈیوائس کو آن رہنا چاہیے۔
-پاس ورڈ ریکوری کے عمل کے دوران ڈیوائس کا آن رہنا ضروری ہے، حادثاتی طور پر آف/آن ہو جانے کی صورت میں فوراً نئی فائل ایکسپورٹ کرکے ہمیں دوبارہ ارسال فرمائیں۔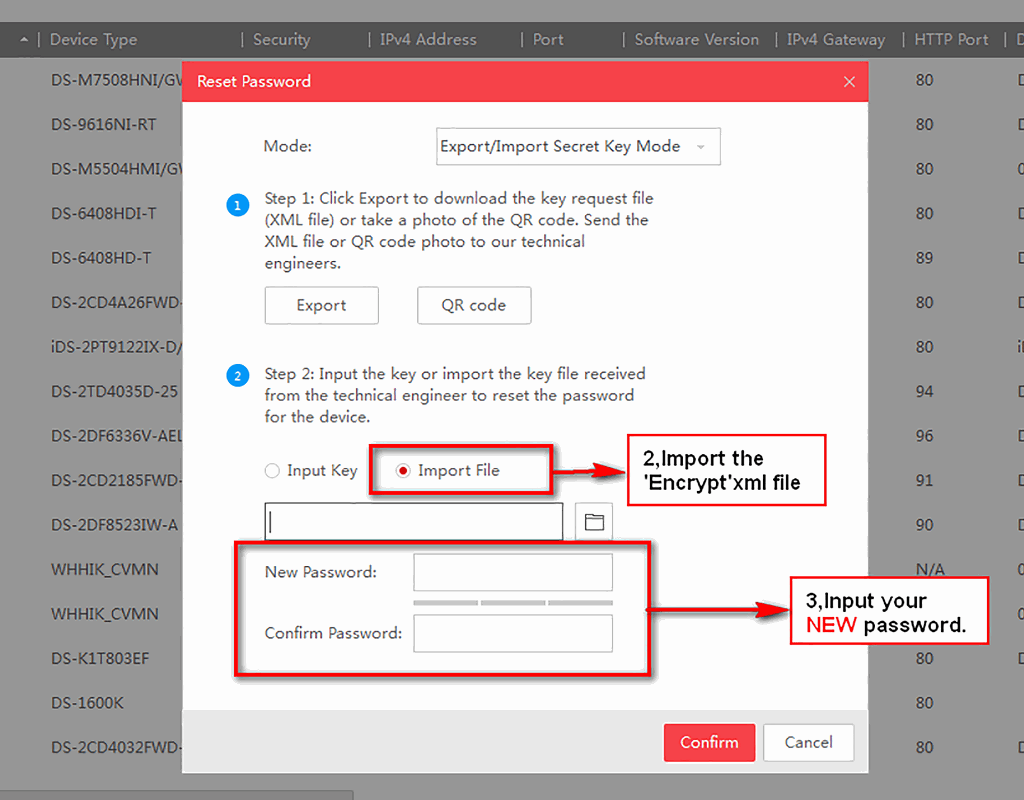 4. Import/Input
Input the key or import the file which we just sent you.

Type and confirm the new password.

Your device is now reset!


-کوڈ لکھیے یا وہ فائل اپ لوڈ کریں جو ہم نے آپ کو بھیجی ہے۔

-نیا پاس ورڈ ٹائپ کریں اور تصدیق کریں۔

-آپ کی ڈیوائس کا پاس ورڈ تبدیل ہو جاۓ گا۔
Please leave your message. We strive to respond within the same working day.
Hours of Operation
Technical Support via Email
Head Office
172, Sarwar Road, Rawalpindi,
46000, Punjab, Pakistan.
UAN: +92 311 11 BOSCH
NTN: 7460293-4

Display Center Locations


To install this Web App in your iOS device press
and then Add to Home Screen.